Solutions for сustomer Support service — Zendesk
Consulting, Automation, Optimization, Customization
Key Services
Consulting for Support Centre processes
We can help our partners define their needs in the Customer Support organization and provide an optimal solution in organizing it.
Automation of Support Centre processes using standard Zendesk solution
Registration all customer requests – implementation ticketing system
Implementing customer requests processing workflow with automatic actions by triggers
Implementation of different communication channels for customers: e-mail, chat, calls, social media, etc.
Analytics of customer requests and agents' actions
Let`s try trial
Optimization of existing Zendesk solutions
If you have existing Customer Support, we can audit it and provide a proposal for optimization processes and using tools.
Implementing of extra functionality for Zendesk, developing extensions for Zendesk solution
Implementing special features to fulfill special workflow
Integration with external systems
Our Workflow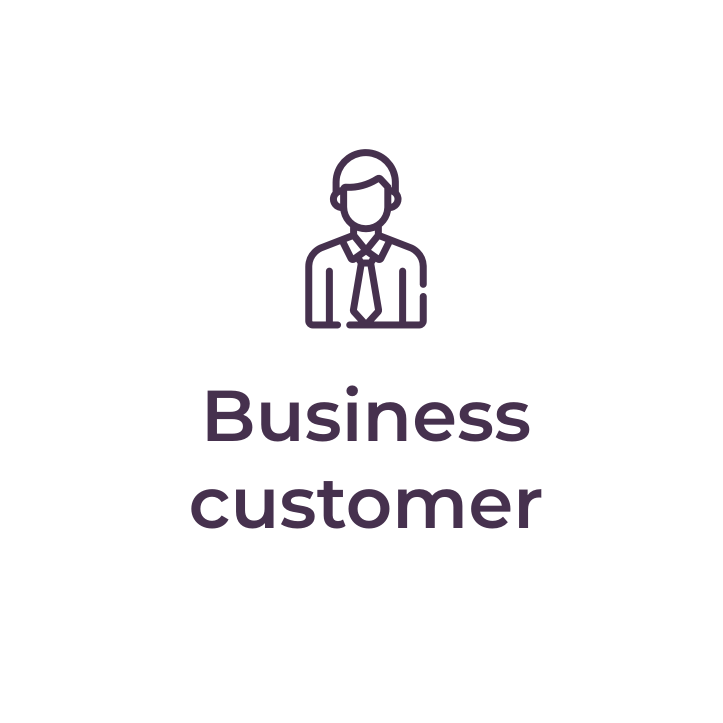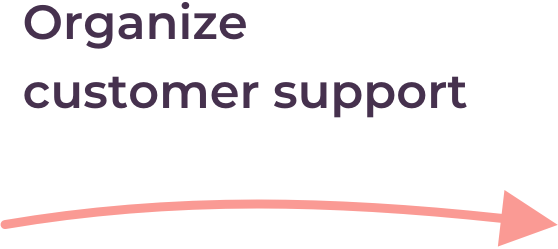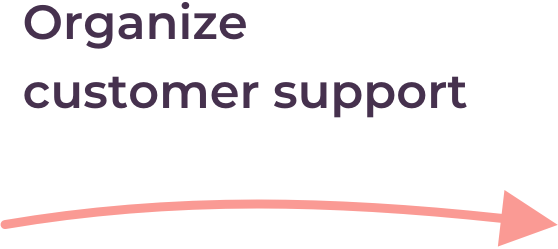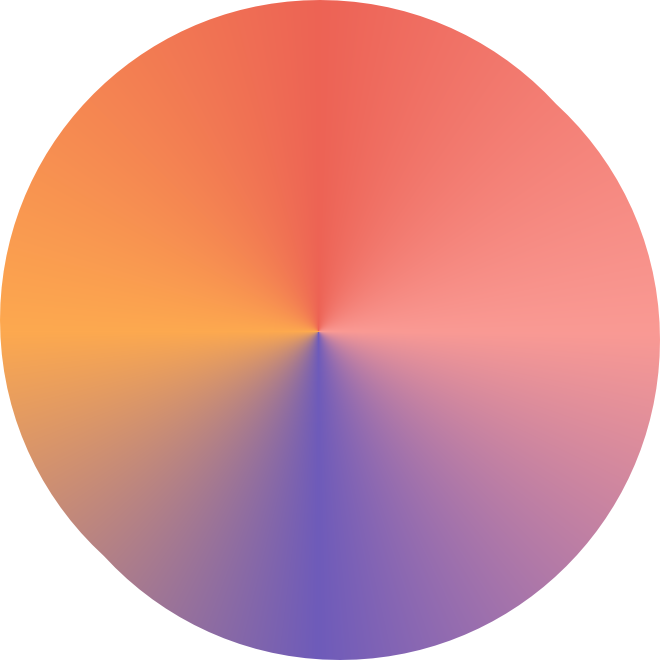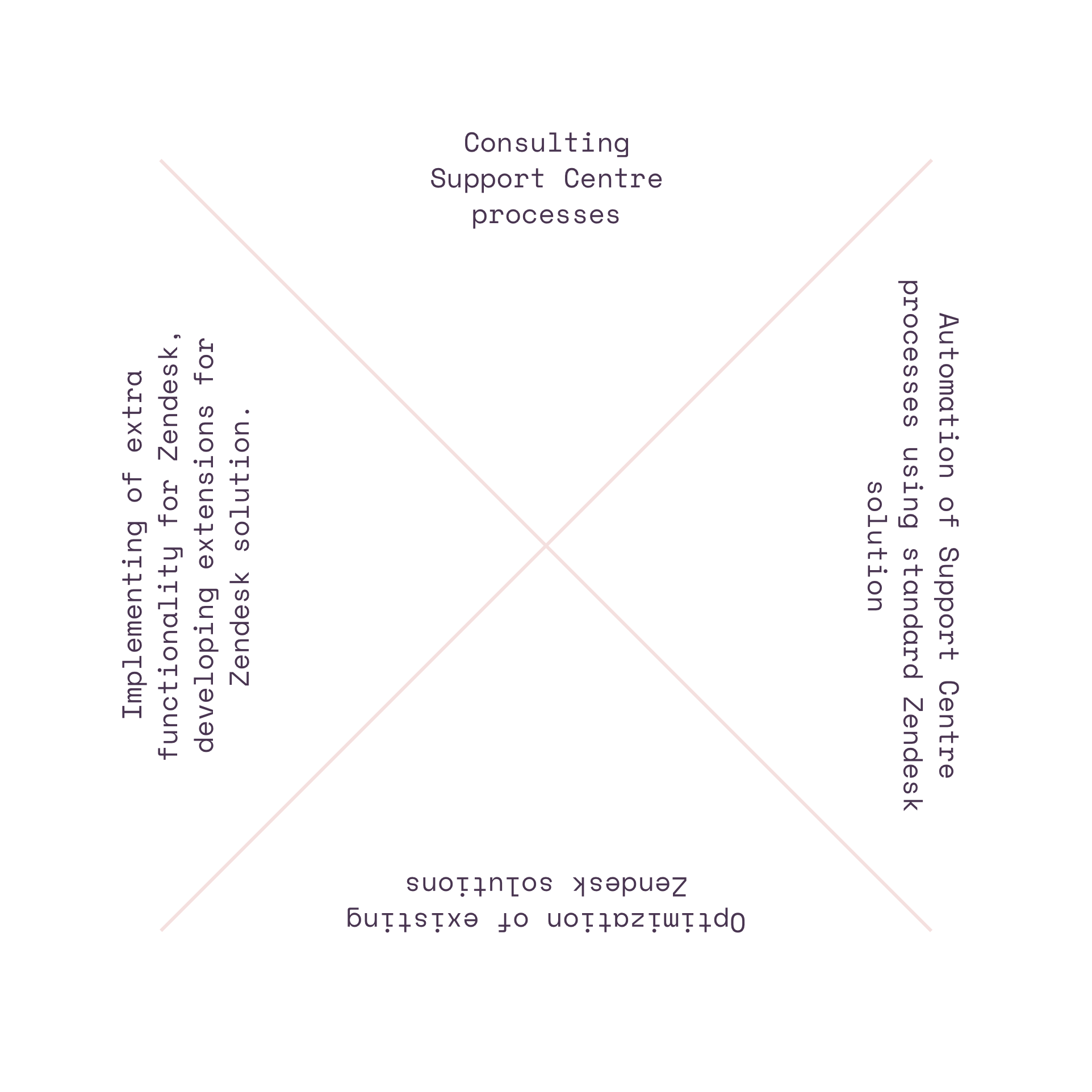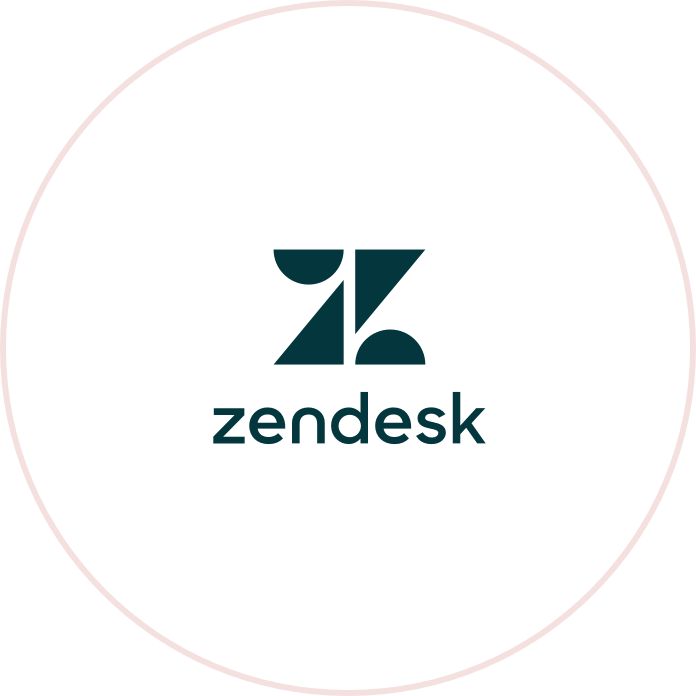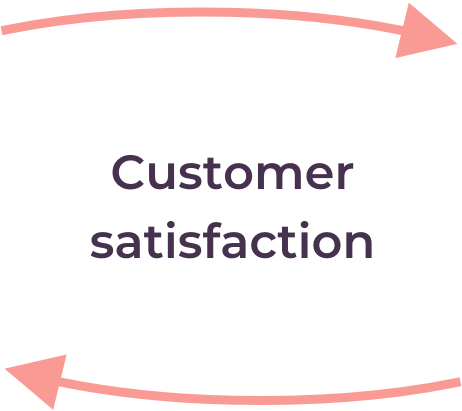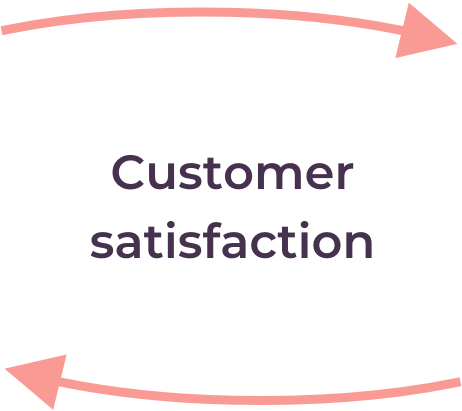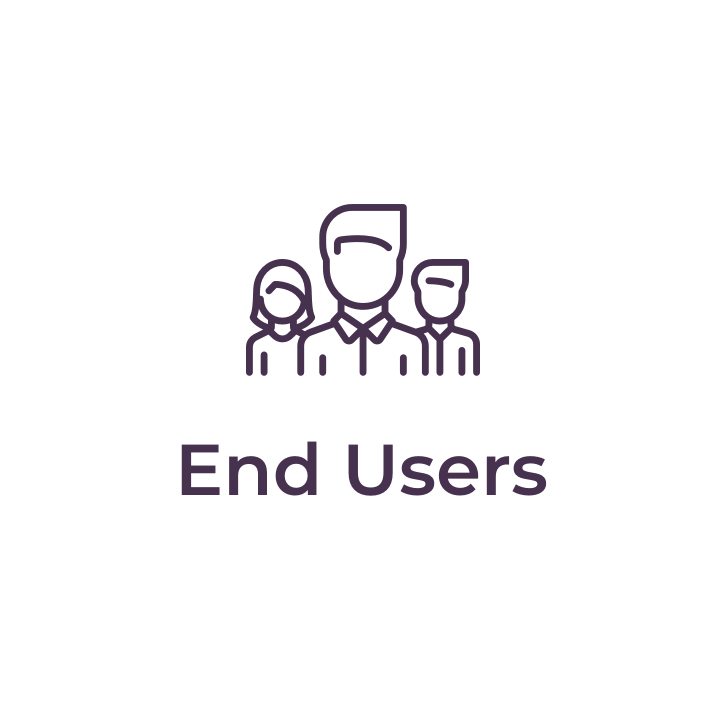 Support service benefits for your business
Zendesk Support Services offers an effective combination of broad customer service expertise and deep product knowledge to help you deliver a differentiated customer experience.
Productivity
Zendesk enables support agents to work on multiple tickets, information gathering and workflow automation.
Customer Engagement
Responsive, personalized support on the channels that customer prefer builds trust between customer and provider.
Customer Satisfaction
Give customers 24/7 support with easy access to the answers they need, wherever they are
Higher Reputation
With fast, reliable customer service, your business will maintain a stellar reputation that will give you an edge over your competition.
Customer Retention
Providing great customer service is the best way to retain customers. With Zendesk customer analytics platform, you'll have quick and easy access to customer data to help retain your client base.
Ticket forms
Effective request forms quickly give agents the right context, so they're prepared to offer personalized customer support.
Our Experience
Solbeg has vast experience in support services of all stages and levels: from classification and registration of the issues to audit (technical, performance, security, business), migration and production system maintenance.
Professional
Customer Support
Financial
services
Facility
management services
Professional
Customer Support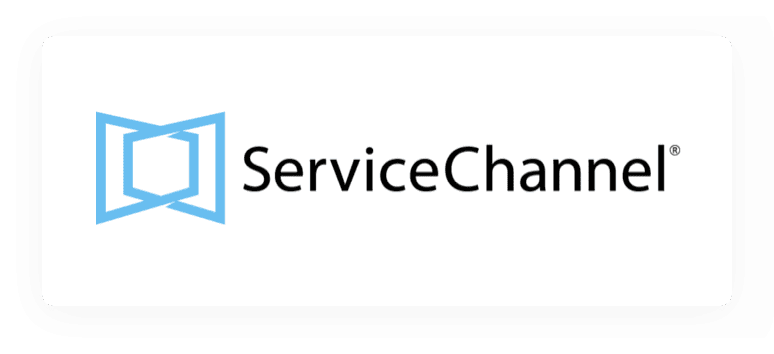 Solbeg team has been working on customer support for our client ServiceChannel, US-based world leader in Service Automation solutions for companies managing multi-location commercial facilities. Our Service Channel support team consists of more than 70 dedicated specialists located in different countries (Poland, India). These teams are responsible for 24/7 customer support via various communication channels.

Zendesk Solution is the core framework of the entire Customer Support platform. We use such products as Zendesk Support and Guide, Zendesk Chat and Talk (customer communication channels). All the results and work effectiveness are analyzed by Zendesk Explore product.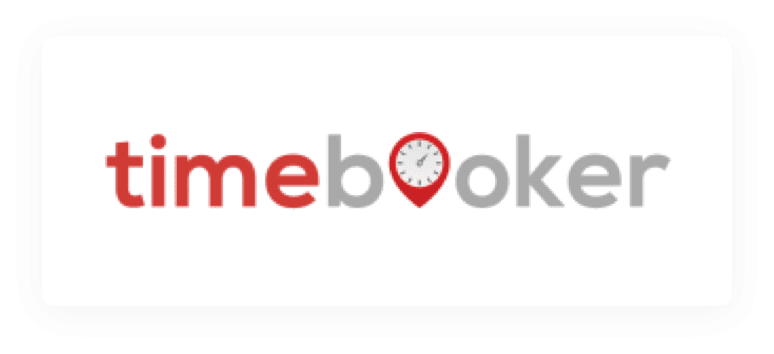 Solbeg team has developed an advising scheduling system Timebooker for our customer Hunter College, educational institution from USA. Our system provides 24/7 online, controlled and customizable advising process for more than 30.000 advisors, students and College administration representatives.

Solbeg team has organized Customer Support for the advising system, where each user request is processed and recorded in Zendesk Support system.

The Zendesk Customer Support portal simplifies the process of information search in TimeBooker. The System provides various communication channels for customer communication: e-mail, feedback form in Customer Support portal and Zendesk Chat.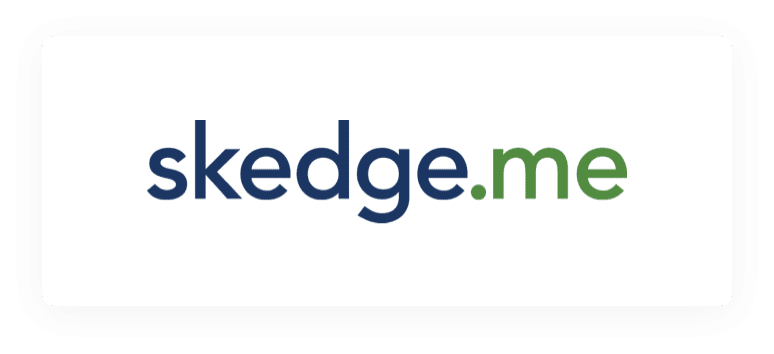 SkedgeMe is an online appointment scheduling solution that can be customized for enterprise brands. Among the clients of the solution are Clarins, NARS, etc. With the help of Solbeg a number of global brands improve the quality of their offerings by adding premium boutique services to their product sales.

Solbeg has chosen Zendesk Customer Support platform to collect customer requests and resolve them as soon as possible. Thus, Automated Support Services increase customer satisfaction and loyalty.
Financial
services
Payments processing System and Cards Solution
Flexible real time payments and cards solutions and services. Focused on card issuing cycle – from product definition and card issuance to accounting, settlement, and data warehouse for business intelligence needs.
Microlending System
Cloud-based system which provides online money loans with internal and external client's credit score systems.
Facility
management services
Cloud-based service delivery automation and reporting platform, which combines a web- and mobile-based work order management with integrated analytics in a complete source-to-settle solution.